Used Cars In stock
Adjust finance options to tailor the monthly repayments to suit your requirements. Find out more about Poor Credit.
49 Monthly Payments

£360

Total Price

£18,530

Customer Deposit

£0

Amount of Credit

£18,530

Apr

13.6%

Term

49 months

Total Amount Payable

£25,578

Fixed Rate of Interest

12.18%

Annual Mileage

8,000

Optional Final Payment

£8,272
The Kia Ceed at Motor Match
Finding a car that is highly efficient when traveling across city stress and is also safe and spacious can be difficult. However, after the first release on the market in 2006, Kia Ceed has been developing steadily. Today, this car offers modern drivers all the space and functions they might need to make the most out of every second of their day. However, the compact outside look allows you always to find your way around narrow city streets!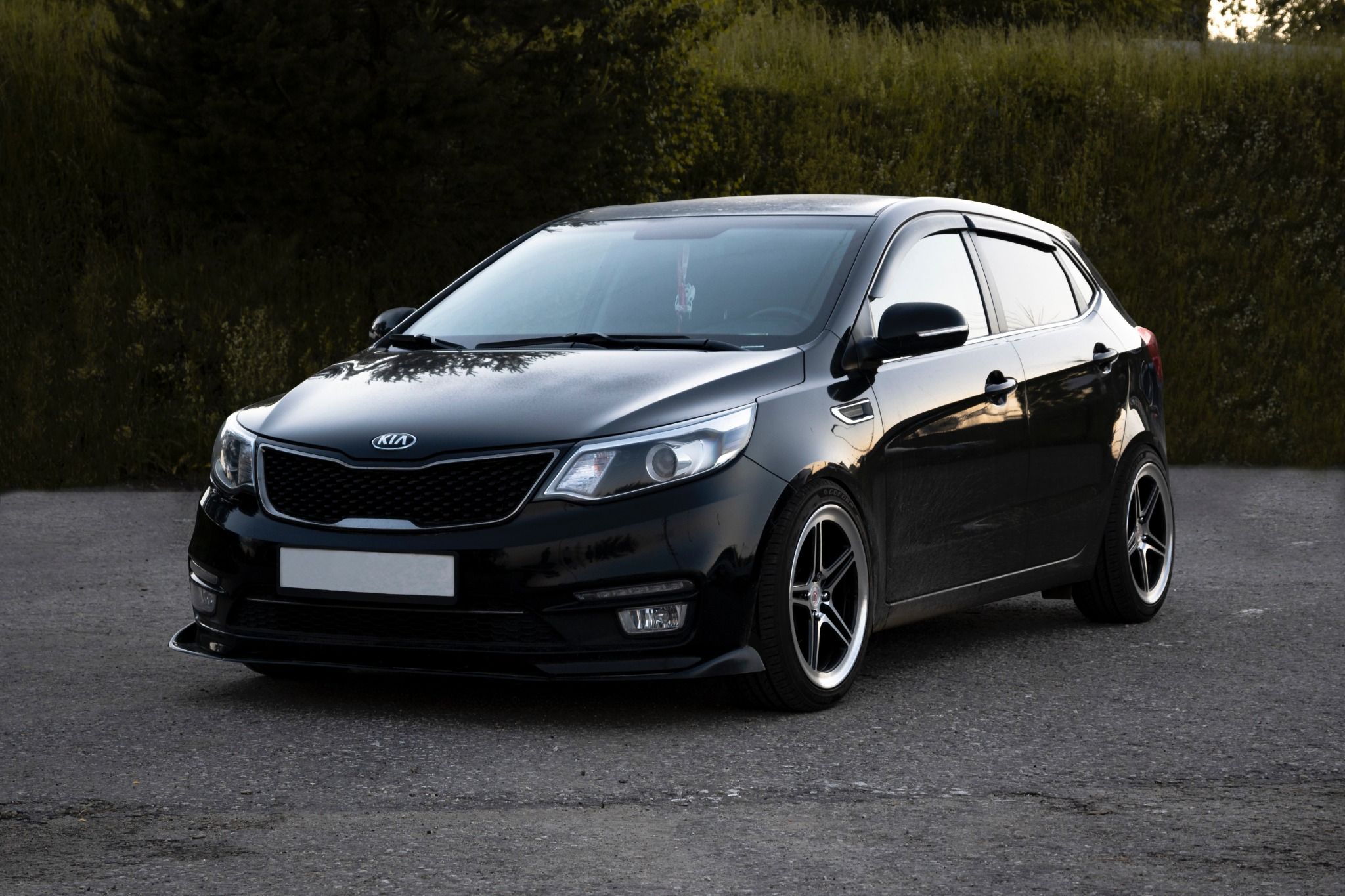 A Compact Greased Lighting for Your City Life
When traveling across city streets, it is essential to have a car small enough to be parked anywhere and enter smaller roads without all the issues related to larger cars. It is also true that you might need a little extra space to haul your kids and pets.
In this case, a Kia Ceed can give you all the space you need in a compact design that is small enough for you to travel without worrying about what route to take.
Ultimately, whether you need a car for your daily commute or you need to haul your whole family multiple times a day, this car can stand the daily wear and tear without losing its aesthetics.
Stylish, Fun, and Efficient – A Modern Car for a Modern Life
You will be surprised to see that this car looks and feels similar to an Audi A3. However, it is much kinder on your wallet than an Audi would be! And if you have decided to opt for a second hand Kia Ceed, you can say goodbye to all these expenses that stopped you from getting a stylish car before!
With a Kia Ceed, you will be perfect on any occasion without compromising on look or price. Of course, picking the features that make your driving experience smoother and more enjoyable is essential in this case.
For more information about the used Kia Ceed cars currently available at Motor Match, contact one of our teams.