These are the best summer-ready used cars under £15,000
But what are the best cars in which to do that? Well, we've picked out some of the best - and all for a £15,000 budget.
---
Mazda MX-5
The MX-5 is a bit of an obvious choice when it comes to summer cars. It's a drop-top, for starters, which means you can fully enjoy the summer sun when it finally arrives. It's also involving to drive, as well as reliable and relatively cheap to run, too.
Our budget is enough to nab a current-generation car too, representing impressive value for money. There's the choice of either a 1.5 or 2.0-litre powered version.
---
Bentley Turbo R
If you're going to make the most of the summer, then why not do it in style? Enter the Bentley Turbo R. With a 6.7-litre V8 it's immensely powerful, and will quickly waft you from point A to point B in effortless luxury.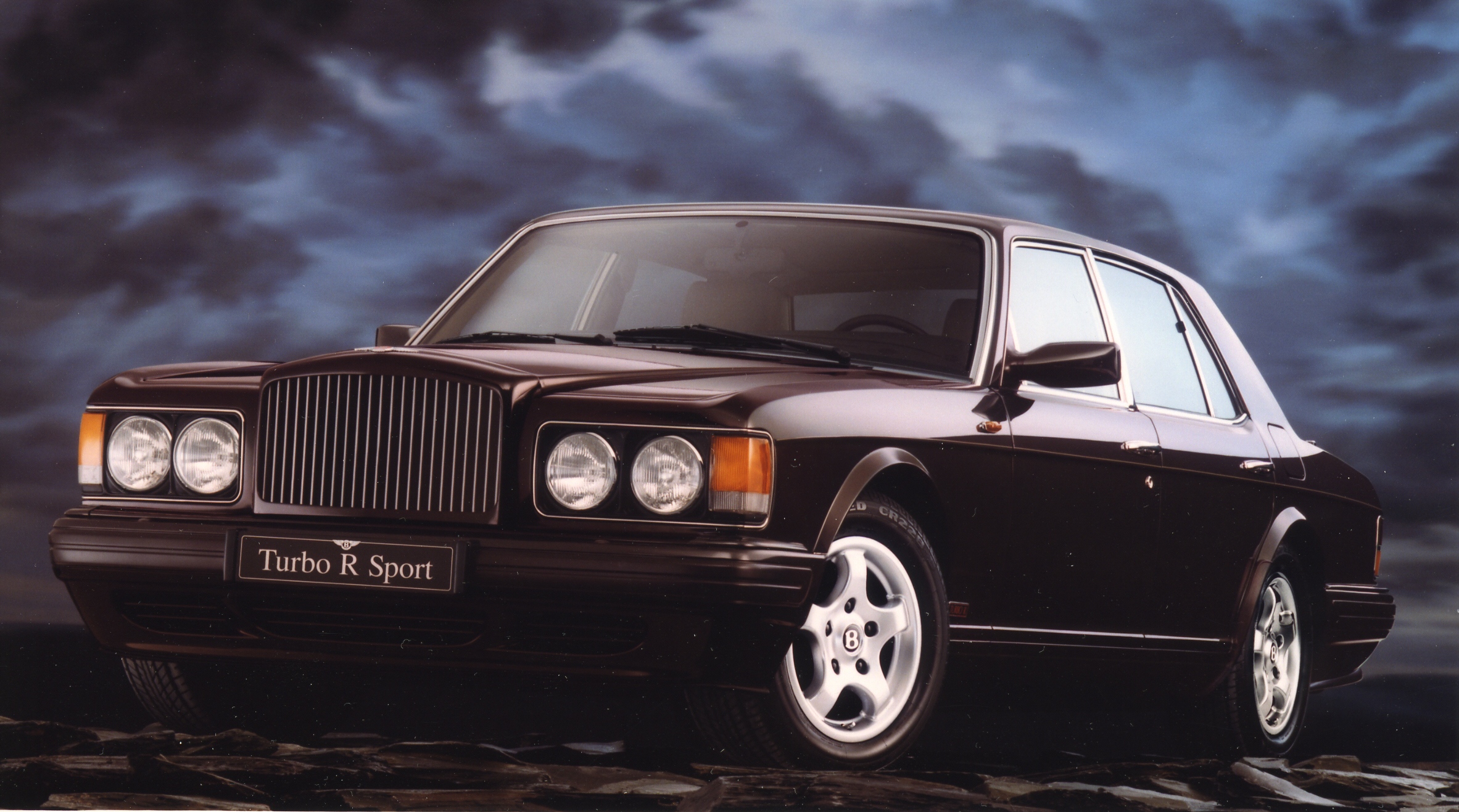 Fortunately, you can actually grab a Turbo R for around £10,000, which works well for our budget - as we'd keep the remaining £5,000 aside for repairs, maintenance and even fuelling the thing - a full tank will cost over £130.
---
Porsche Boxster
Debuting as the pint-sized Porsche for those who couldn't quite afford a 911, the Boxster has carved out a fanbase and market all of its own over the course of a 20+ year career to date.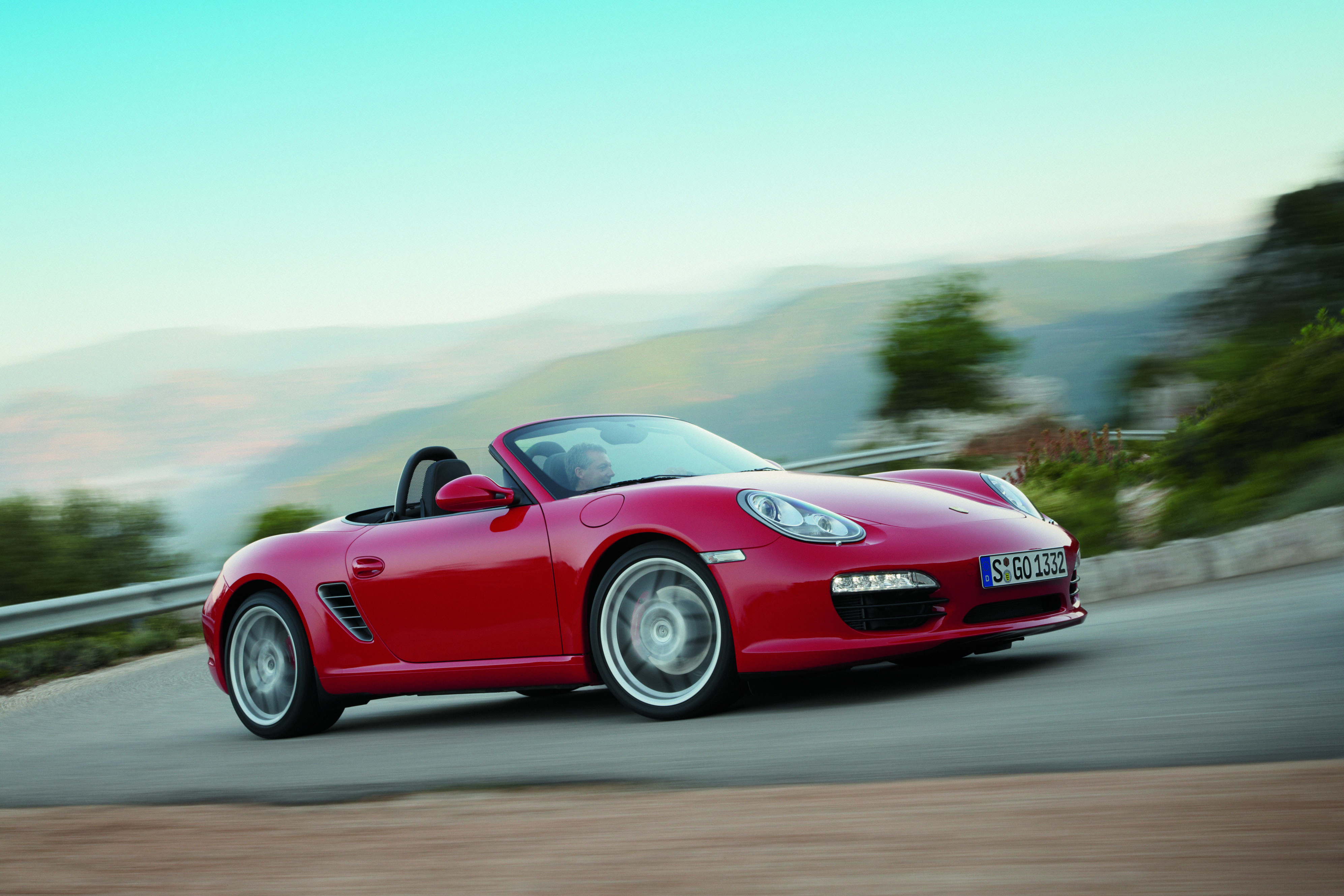 For this money, both the first and second-generation Boxster are comfortably available. Take a look at the post-2007 Boxster S for optimum performance; it comes equipped with a 291bhp, 3.4-litre flat-six engine, which sounds and goes like a Porsche should.
---
Audi S1
Audi's pocket-sized A1 may have been the last car people expected the German firm to give its 'S' treatment to, but it did - resulting in the S1. With a 2.0-litre engine under the bonnet giving 227bhp to play with, its performance far exceed what its cutesy looks would lead you to believe.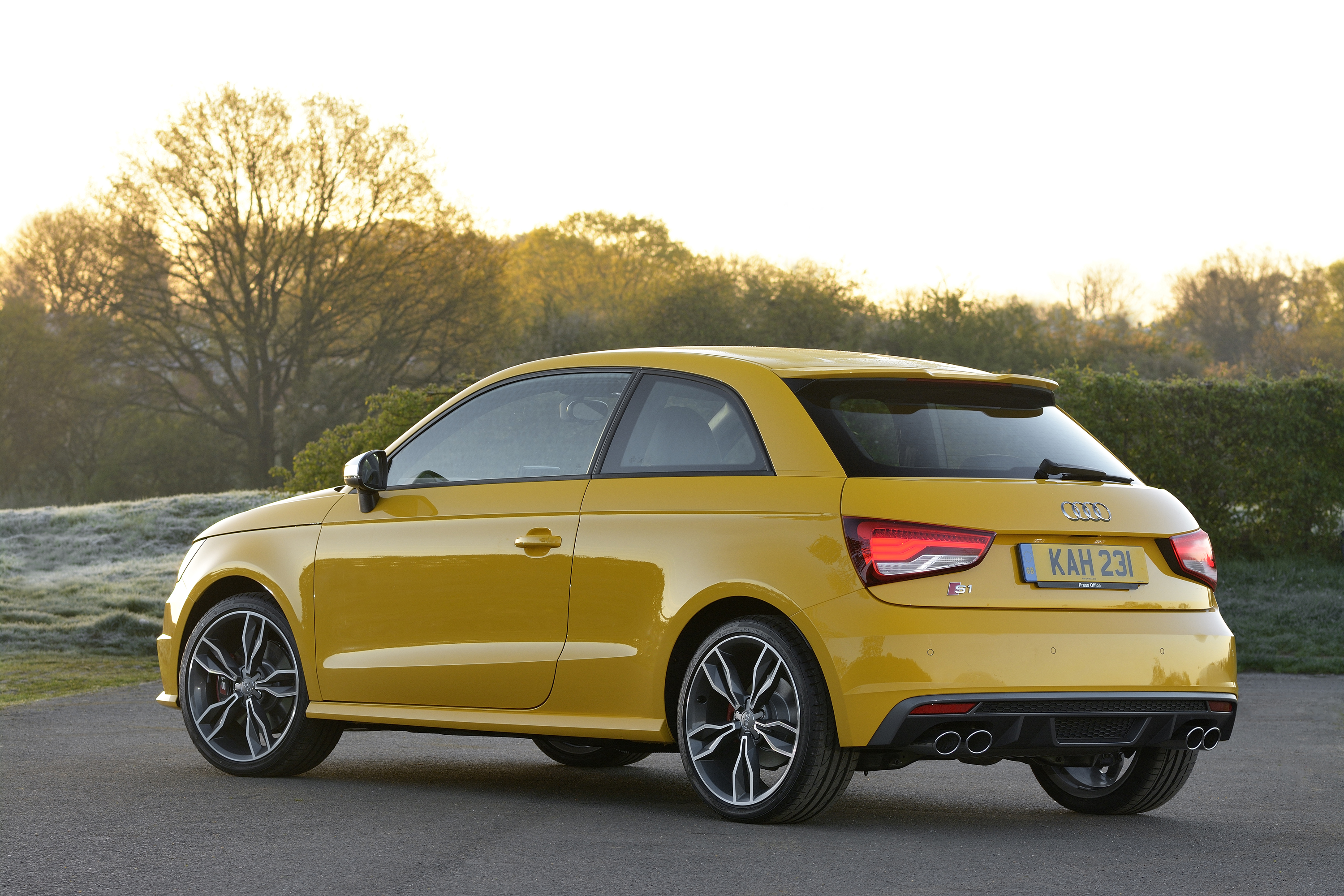 It's a car which will make any countryside blast a joy, but it does the everyday jobs very well too - so there should be a grin on your face even during the daily commute.
---
Ford Ranger Wildtrak
A pick-up is always an enjoyable mode of summertime transport, and the Ford Ranger Wildtrak is a great option. It's big, brash and in-your-face, but that's what you'd expect from a big pick-up truck.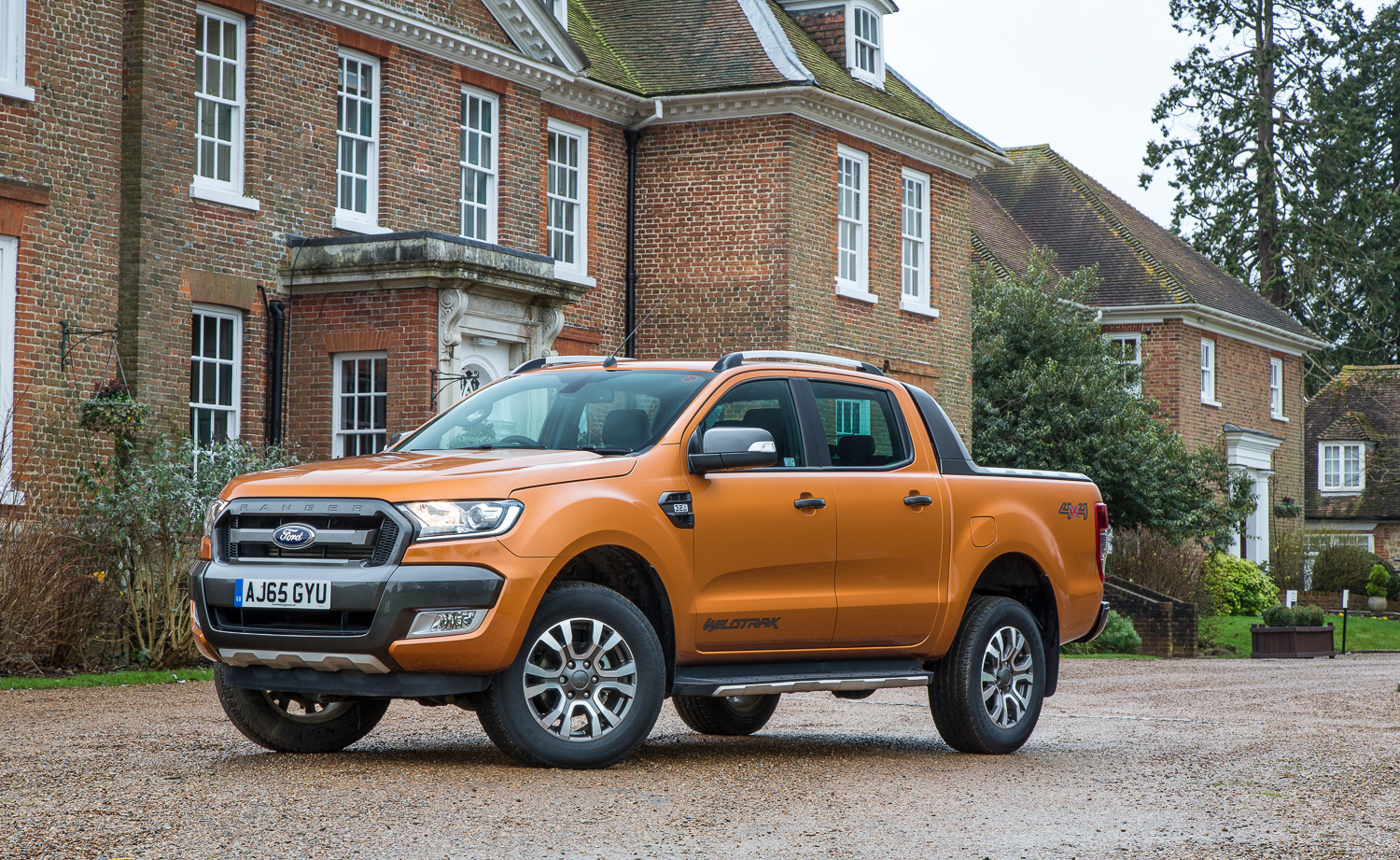 It's available with a 3.2-litre V6 for our budget, giving the Ranger Wildtrak plenty of performance to go with its looks.
---
Land Rover Defender
In truth, the Defender is perhaps the car for all weather, but it certainly suits the sun. At under £15,000 you can find quite a few factory-fresh vehicles, many of which are currently geared more for commercial use, as well as many examples that have been tastefully modified by previous owners.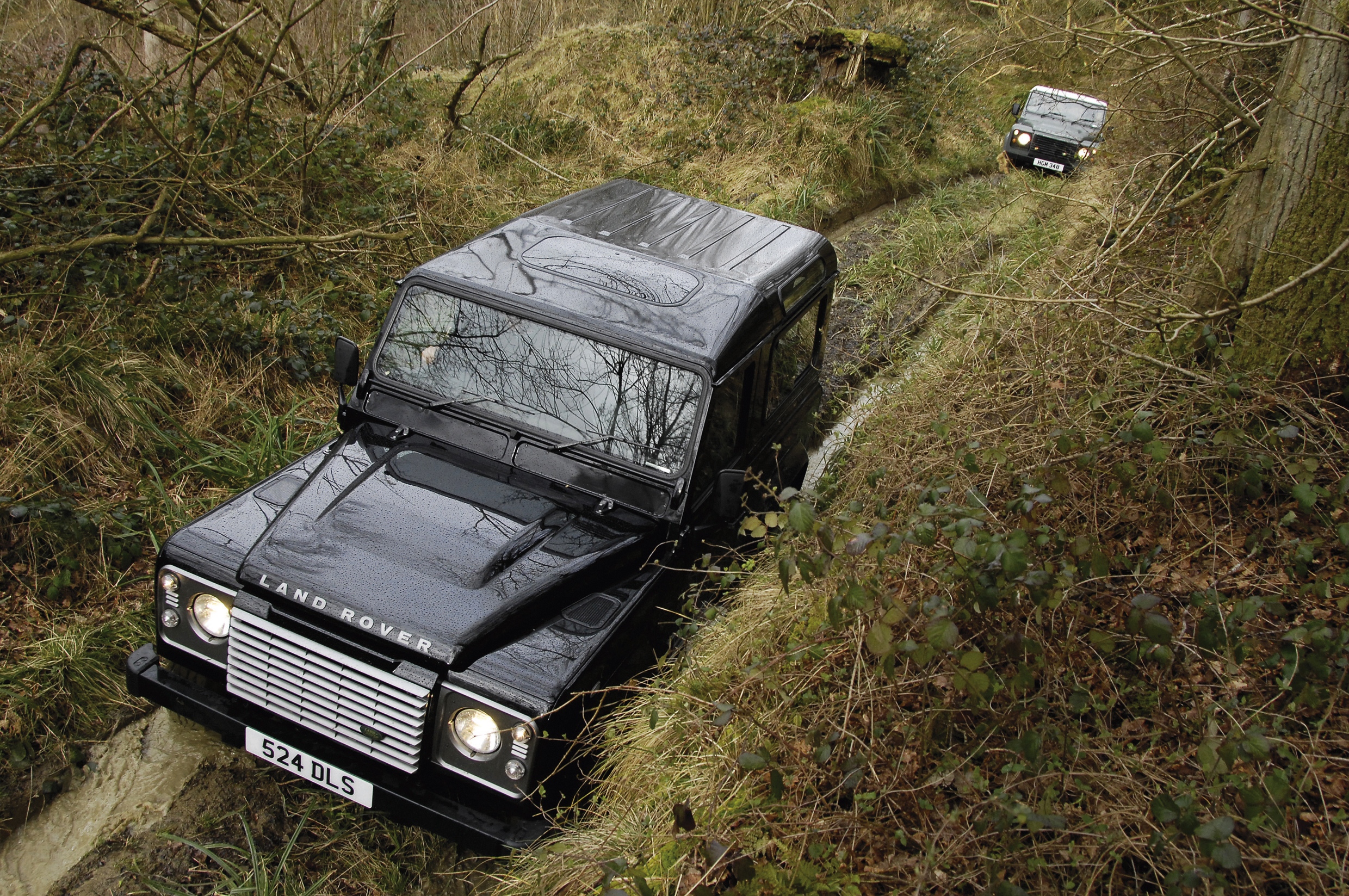 If you're thinking of making a trip to Cornwall over the summer for a spot of surfing, the Defender certainly stands out alongside the heavy contingent of VW Californias in the beach car park.
---
Vauxhall VXR8
As many may already know, the VXR8 is a Vauxhall in name only. The reality is this car is a production of General Motors' Australian subsidy Holden, more specifically, its Holden Special Vehicles (HSV) performance division. This lump of Aussie muscle borrows the 6.2-litre V8 from a Chevrolet Corvette, with 430bhp on tap.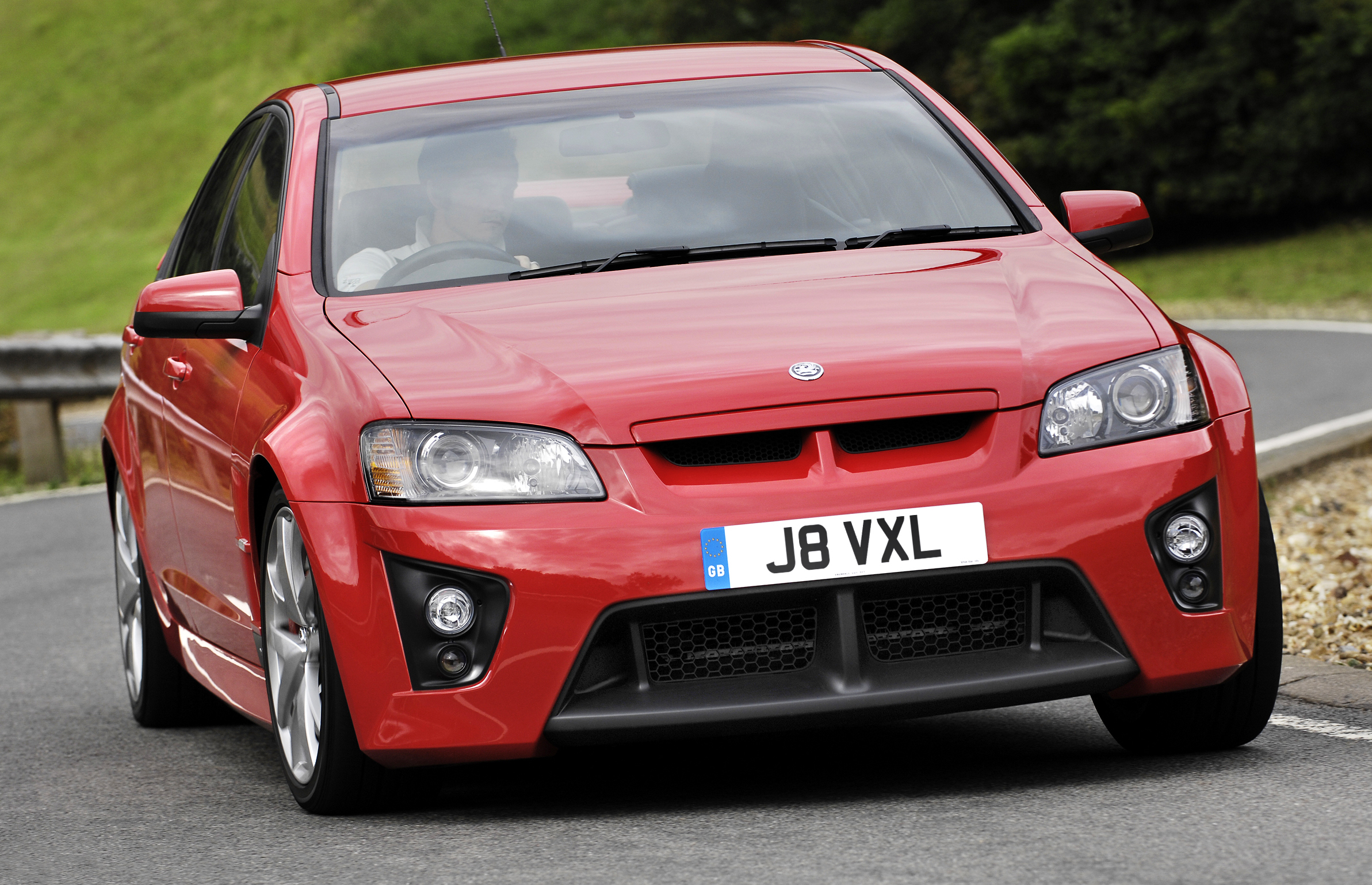 Whether you want a hairy drive on a B-Road, or the opportunity to draw eyes at the many summertime car meets across the country, the VXR8 has to be a candidate.
---
Renault Avantime
Is an MPV really a summer car? In this instance, absolutely.
Thanks to a large sunroof and minimal pillars, the interior of the Avantime is a very light place to be. Plus, the push of just one button puts into 'grand air' mode, which retracts all windows and the sunroof, thus effectively making the car convertible.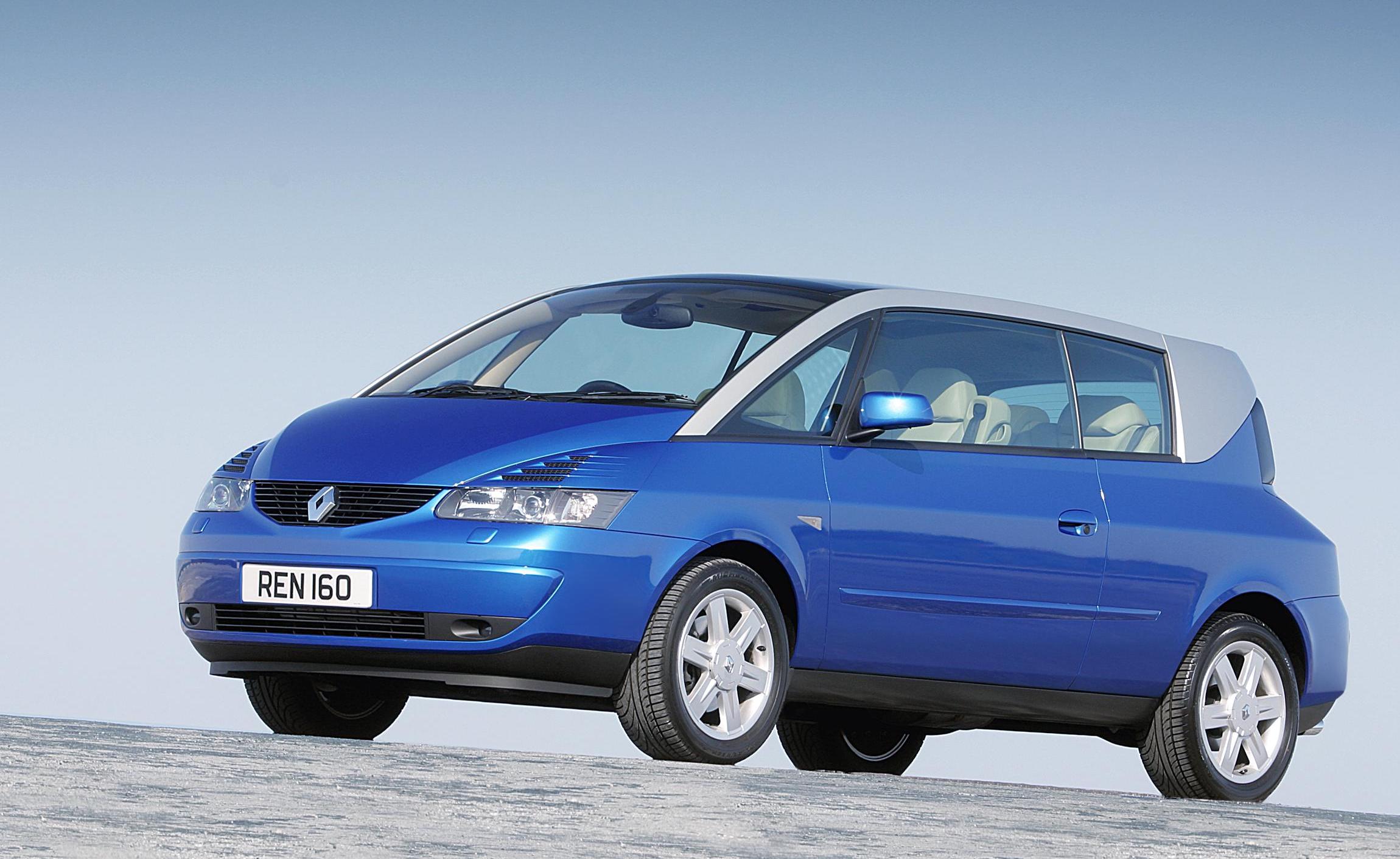 The only downside is that these cars are rare, and so they are far more costly than you would expect an over 15-year-old MPV to be - but if you want something that stands out, this is the car for you.
---
Jaguar XK Convertible
What would such a list be without a V8, drop-top sports car? Jaguar's take on grand touring was one of the most impressive convertibles out there in the late-2000s, with its 4.2-litre V8 making a pleasing rumble, and offering up a pleasing portion of performance to boot. Producing 300bhp, the 4.2-litre motor was later superseded by a 5.0-litre unit in 2009, but you're unlikely to find the newer, more powerful cars at this price point.
---
Mini Convertible
If you want something chic that suits the city, look no further than the Mini.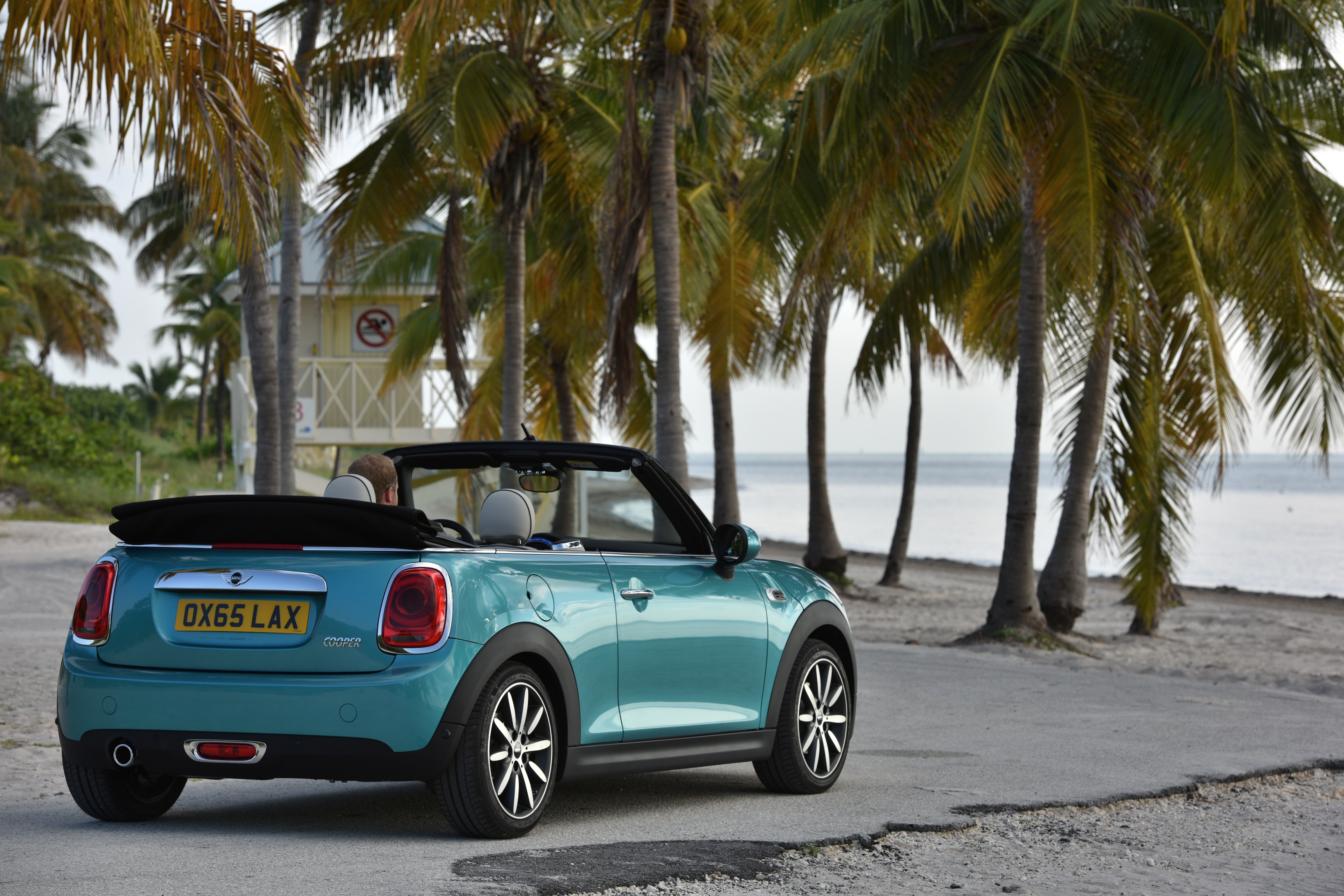 Having produced a convertible for each generation to date since BMW took the reins, there are no shortage of drop-top Minis out there for you to choose from. For this money, you can comfortably find a current-generation example, or one of the higher-spec John Cooper Works variants from its previous incarnation.